Umut passed in Warwick 3 minors
He came from turkey and found it a challenge to adapt to the Uk roads and driving test.
But managed to pass his driving test in Warwick with determination and will power.
…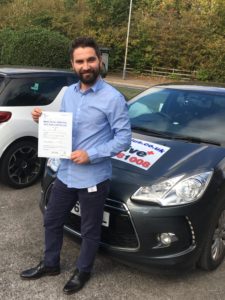 Well done Umut
previous Blog posts
what happens on the day of your practical test?